Belize Centre
Contact Details
National Director: Philip Land
Telephone: 501-627-3144
Courses to be held in each district, starting December 2015
Contact Us
Local Teachers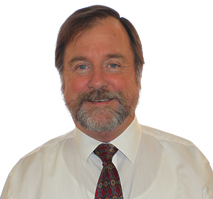 Philip Land
Philip has been practicing Transcendental Meditation since 1975.

For Those Already Practicing Transcendental Meditation
MEDITATORS' MEETINGS: Are held regularly - please contact us for full schedule.
PERSONAL CHECKING: To refresh your practice and receive more guidance on your TM technique, these one-to-one 30 minute sessions are available by appointment.
REFRESHER COURSES: If you would like to refresh your practice and understanding of Transcendental Meditation, why not sit in again on a course of instruction? Phone or email for details.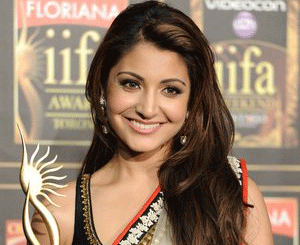 Anushka Sharma, Indian movie star:
"Since the mind is a very powerful tool and is constantly at work, it's very important to give it rest."
"Meditation works wonders for me when it comes to beating stress, I meditate twice a day, once early morning and once before going to bed at night. It has a calming effect which translates into better health."