Phone 501-627-3144 to get in touch with an accredited teacher or fill in the form below for more information.
Take the first step
Contact us and arrange an info session
Or if you need to ask a question? Please fill out the enquiry form below.


Your experienced TM teacher Philip Land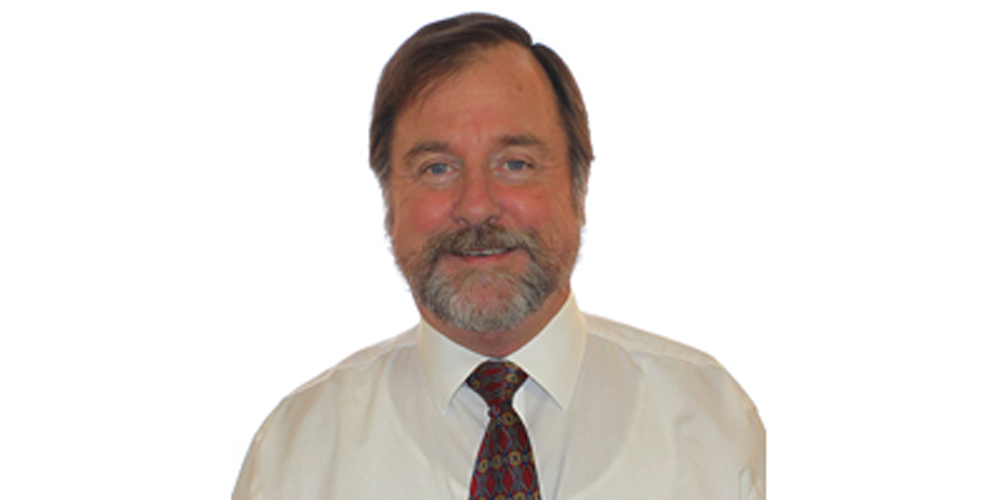 Belize's only active local Certified Teacher of the TM program. He has been practicing the TM technique since 1975. "